Little Black Dress Initiative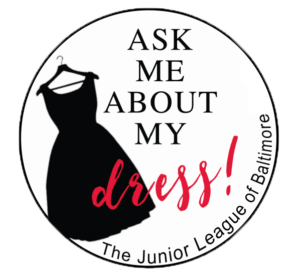 The Junior League of Baltimore's 2nd Annual Little Black Dress Initiative
According to the 2014 Census 24% of Baltimore residents live below the poverty line. Living in poverty is one of the greatest threats to women and healthy child development in society today.
What is the Little Black Dress Initiative?
LBDI is a week-long, social media-driven fundraising campaign that uses the iconic 'little black dress' to increase awareness about poverty and its effects. Junior League of Baltimore members will serve as ambassadors in the community, wearing one black dress (or outfit) for five consecutive days, speaking about the issue, and harnessing the power of their social media platforms to drive online donations in support of our mission. The LBDI campaign provides an opportunity to raise awareness of the pervasiveness of poverty in Baltimore City and the surrounding area.
Raising awareness of the difficulties facing those in need and without access to resources;
Raising awareness on how limited resources can impact daily life; and
Raising funds to support the programs and services of the JLB to continue the mission of training and empowering women leaders in the community.
Where will the proceeds go?
All funds raised directly support the work and mission of the Junior League: promoting voluntarism, developing civic leaders, and improving the community through the effective action and leadership of trained volunteers.
Clothing vouchers for The Wise Penny Thrift Store will be issued to our community partners
Funds raised will also support JLB projects such as our Retail Training Initiative, children enrichment activities, and workforce preparedness training
To learn more about our campaign, follow us on Facebook and Instagram or email fundraisingvp@jlbalt.org.
When did the LBDI begin within the Junior League?
The Junior League of London launched the first LBDI during London Fashion Week in February 2014.
Ambassadors wore one black dress for five days during LBDI week (February 4-8, 2019) to raise awareness and funds to combat the impact of poverty.
Thank you for supporting our Ambassadors with your donations to the 2019 LBDI Campaign. 
2019 Ambassadors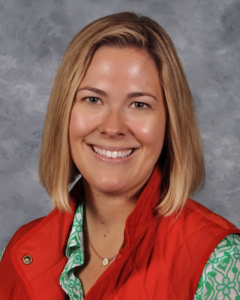 Katie Blaha: I love the idea that one little movement-such as wearing a black dress/ensemble-can spark conversation on an important issue, bring awareness, and increase funding and resources to generational poverty. It's cool that it's something we can all do as a group and collaborate on and be a part of a bigger movement!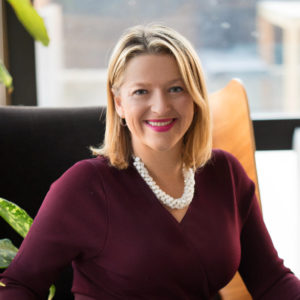 Oana Brooks: The JLB has been instrumental to my personal and professional success.  I care deeply about the organization and our mission, in particular- developing women and girls into civic and professional leaders.  I am very proud to have served as the JLB's President and am always grateful for the many opportunities I have had because of the League.  Serving as an Ambassador allows me to share my experiences in the League and encourage others to join the League.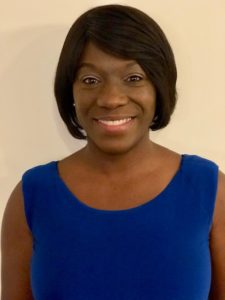 Antoinette Brown: I'm participating in the LBDI to bring awareness to poverty in Baltimore. This great initiative started by our fellow Junior Leaguers in London highlights the lack of choices and economic disadvantages like access to food, education, opportunities and programming that people living in poverty have.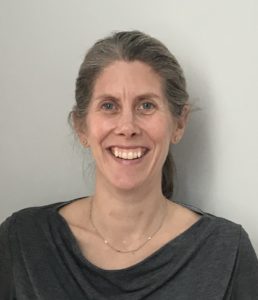 Jessica Cade: I think LBDI is a fun and exciting way to spread awareness of poverty in my community while raising money for an organization I believe strongly in: an organization that works to empower women, both it's members and impoverished women in the community.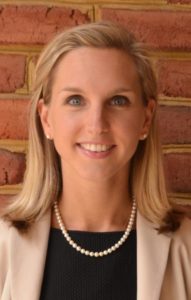 Sarah Ebeling: As an active volunteer and leader with the JLB's Wise Penny Committee and thrift store, I see first-hand the difference a new outfit can make to bolster a person's self-confidence and opportunities for advancement.  Because of this, I am committing to LBDI to raise awareness of the impacts of poverty while supporting the work and mission of the Junior League.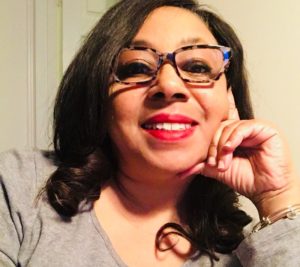 Shari Greene: I work with victims of crime and have witnessed the impact that poverty and the lack of resources has on the community. I chose to commit to being an ambassador for the Little Black Dress Initiative because I know the value of the training and mentorships that JLB provides to women and women leaders. By training women leaders, we are ensuring stronger volunteerism and community activism to fight poverty in our community.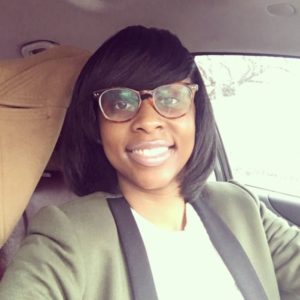 LaKrista Knox: I am participating in LBDI because I think it is important for people to be enlightened on how poverty can cause more than just financial deficits.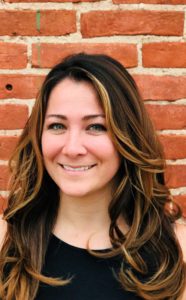 Jenna Laube: Having lived all over Baltimore for 15 years, I've seen how much poverty there is in our city and how our residents are affected. I know that's not the case for everyone. I'm looking forward to wearing the "Ask me about my dress" button and raising awareness within my social and professional circles, while also giving them an opportunity to make a difference by supporting the mission of the Junior League.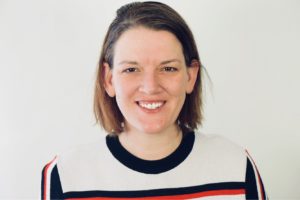 Sarah Nagy: I believe that the conversation that is a part of LBDI is an important one to have. So many people in our country and in Baltimore are struggling to support themselves and their families, and they may only have one outfit they rely on for work, interviews, etc. Talking about poverty through the lens of clothing is compelling because it is something we easily take for granted.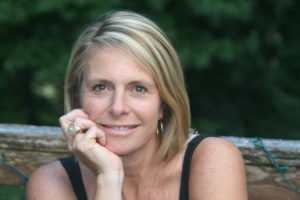 Kate Sullivan: I elected to be an Ambassador for the Little Black Dress Initiative because I am passionate about the Junior League Mission. I love the idea of creating awareness about the adverse effects poverty has on women while raising funds to support the many ways the Junior League of Baltimore serves it's community.