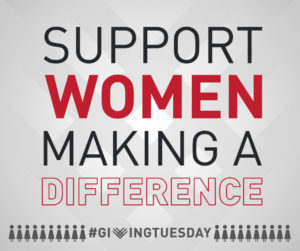 The JLB is participating in the global day of giving, #GivingTuesday on Tuesday, December 3.
Considering making a contribution on our Facebook page on 12/3 to help us reach our matching goal of $2,500. Or, donate at any time on our website.
Contributions directly support our mission-driven programs and community initiatives.